Are you in need of an adventure? Look no further. If you enjoy travelling and exploring new places, the documentaries on DStv will take you on a journey to some of the most fascinating and inspiring places on earth.
Oops, I Changed the World and Lost Kingdoms of Africa delve into the fascinating world of technology and ancient empires, while the scientist on Bermuda Triangle into Cursed Waters discover plenty of mysteries. So, sit back, relax, and get ready to embark on an exhilarating journey.
World of Documentaries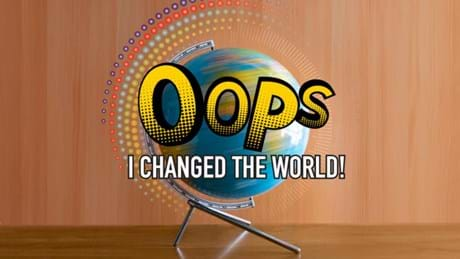 Oops, I Changed the World – Curiosity Channel (DStv Channel 185)
The docuseries explores the many ways in which technology and innovation have shaped the world we live in. Whether its advancements in medicine or cutting-edge robotics, this show delves into the science and engineering behind history's significant breakthroughs.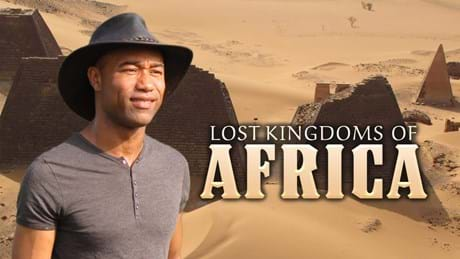 Lost Kingdoms of Africa – Curiosity Channel (DStv Channel 185)
Travel back in time to Africa's most fascinating historical sites. Lost Kingdoms explores the ancient empires that once thrived on the continent. Along the way, you'll learn about the ways in which these ancient kingdoms have shaped Africa's history.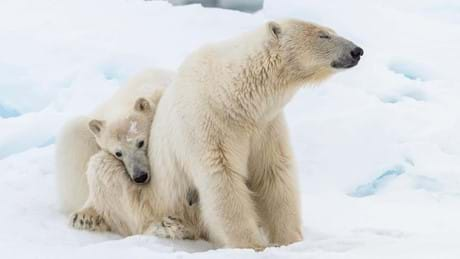 Frozen Planet – BBC Earth (DStv Channel 184)
This docuseries takes you on a journey through the Arctic and Antarctic, exploring the incredible wildlife and stunning landscapes that call these regions home. From the majestic polar bear to the playful penguin, you'll be amazed at the incredible diversity of life that thrives in these harsh and unforgiving environments.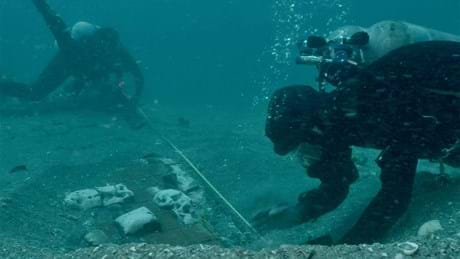 Bermuda Triangle into Cursed Waters – History (DStv Channel 186)
Be it lost ships or vanished planes, discover the many mysteries that have confounded scientists and explorers for centuries. This is a show that will keep you on the edge of your seat as you delve into the unknown and the unexplained.
To upgrade your existing package, click here. Or if you'd like to Get DStv, find a service that suits your needs here.
Back to News