Leading ladies movies on DStv, 6-12 August
Highlights
Women lead the movies this week on DStv.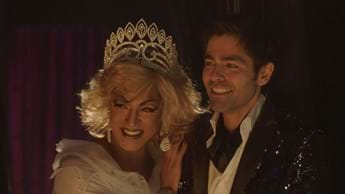 It's ladies' night, day and weekend with all the amazing movies coming to DStv this week.
Seven movies will bring us brilliant women in the lead on Catch Up between 6 and 9 August, including Late Night, Nanny McPhee, Birds of Prey, The Doorman and Mamma Mia!
On M-Net (DStv channel 101), Stage Mother explores forgiveness and femininity as conservative choir director Maybelline takes over her late son's drag club in San Francisco. And yes, we know women love action too, so settle in for classics like Hero Among Heroes and Flying Dragon Leaping Tiger.
Get cosy on the sofa! And for more snack-sized info on DStv's biggest shows, check out #OhSnack on the DStv YouTube Channel.
On the stage 
Stage Mother
Small-town Texas church choir director Maybelline (Jackie Weaver) inherits her estranged gay son Ricky's (Eldon Thiele) struggling San Francisco drag club in this musical comedy. Featuring Jackie Beat.
Watch on Sunday, 8 August on M-Net (DStv channel 101) at 21:00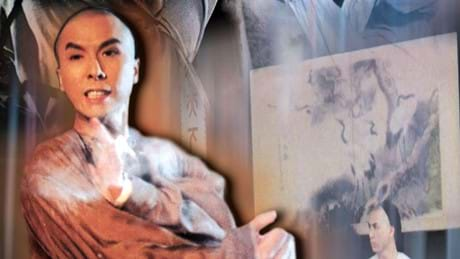 Hero Among Heroes 
Close to the end of the Qing Dynasty, China suffered its own opium epidemic. Officer Lin Zexu (Pau Fong) and Master Wong Fei-hung (Wong Yuk) join forces against opium smugglers.
Watch on Saturday, 7 August on KIX (DStv channel 114) at 19:00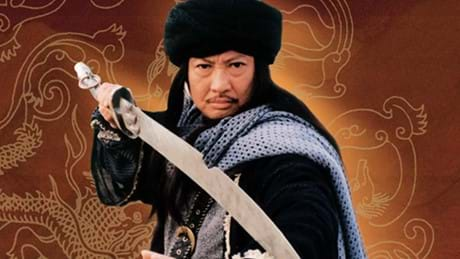 Flying Dragon Leaping Tiger
A horse thief is betrayed by his brother. 20 years later, he reunites with his estranged wife, her adopted daughter and a young warrior to take revenge. Starring Sammo Hung, Louis Fan and Jade Leung.
Watch on Sunday, 8 August on KIX (DStv channel 114) at 19:00
Leading ladies Catch Up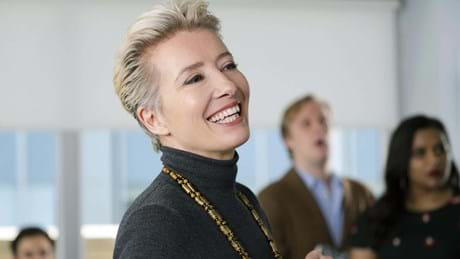 Late Night
Late-night talk host Katherine Newbury's (Emma Thompson) ratings are in the trash. When the network's president orders her to fix it or be shipped out, she brings in Asian American writer Molly Patel (Mindy Kaling) to boost her writer's room.
Watch Friday, 6 August on Catch Up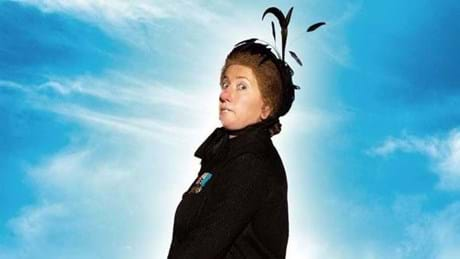 Nanny McPhee
A magical family film starring British actress Emma Thompson (Baroness in the Disney film Cruella) who plays a mysterious nanny who teaches 7 naughty children some valuable lessons about being well-behaved.
Watch Saturday, 7 August on Catch Up
Sisters
Maura Ellis's (Amy Poehler) parents tell her that they are selling her childhood home and ask her to come and clean out her old bedroom. Maura's sister, Kate, also arrives and together they throw a party to celebrate the house before they bid it farewell for good.
Watch Saturday, 7 August on Catch Up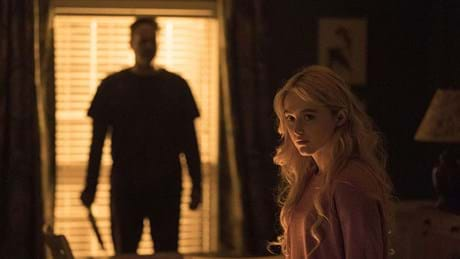 Freaky
In this fun slasher horror comedy flick, bullied teenager Millie Kessler (Kathryn Newton) swaps bodies with middle-aged serial killer the Blissfield Butcher (Vince Vaughn), thanks to a magical ancient dagger that he tried to stab her with.
Watch Sunday, 8 August on Catch Up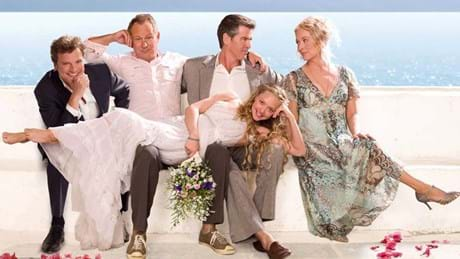 Mamma Mia! 
Meryl Streep stars in this musical told through pop band ABBA's greatest hits. As Sophie and her family prepare for her wedding, she invites 3 men who were involved with her mum, Donna (Meryl) in the past, in the hopes that 1 will be her dad.
Watch Sunday, 8 August on Catch Up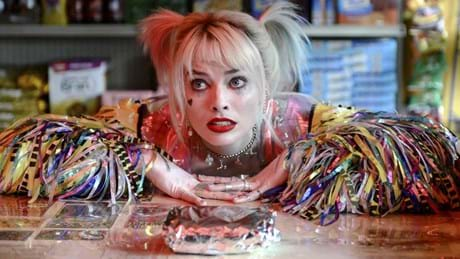 Birds of Prey
After a nasty break-up with her boyfriend The Joker, Harley (Margret Robbie) struggles to get her act together. She soon teams up with Huntress, Black Canary and Renee Montoya to defeat a gangster and protect a girl.
Watch Monday, 9 August on Catch Up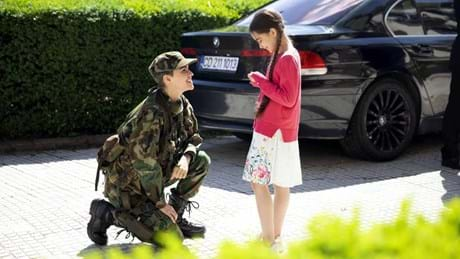 The Doorman
Former soldier Alexandra "Ali" Gorski (Rugby Rose) takes a job as a doorman at The Carrington Hotel in New York. While she's on duty, a group of thieves infiltrate the hotel to steal priceless art and she goes out of her way to protect the building.
Watch Monday, 9 August on Catch Up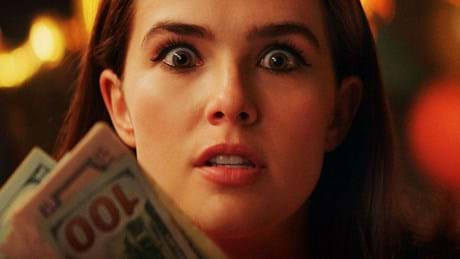 Also don't miss…
Leading Ladies Movies
11:00 Buffaloed (2019)
12:35 The River Wild (1994)
14:30 Gorillas in the Mist (1988)
16:35 Dangerous Minds (1995)
18:15 Death Becomes Her (1992)
20:00 Lucy (2014)
21:30 G.I. Jane (1997)
Watch on Monday, 9 August on TNT (DStv channel 137) from 11:00
Back to News