Reality rocks on DStv, 30 July-5 August
The Masked Singer, The Bachelorette & more, all new on DStv this week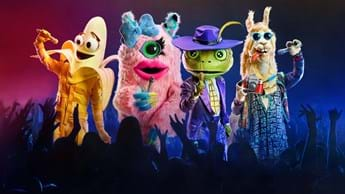 When the reality of daily life gets a bit much, tune it out with weird, wacky and wonderful reality TV on DStv.
The Masked Singer is back with brand-new crazy costumes. Katie Thurston has her roses at the ready for a brand-new US season of The Bachelorette, and Dave Lamb dishes up the best narration in the brand-new Come Dine With Me season.
If you just want to settle down and enjoy beautiful things, home-focussed reality series Never Too Small S1, Inside Out S3 and Scotland's Home of The Year are here to help inspire that vision board. And there's a little something happening in the kitchen, too…
Looking for more snack-sized info on DStv's biggest shows? Check out #OhSnack on the DStv YouTube Channel.
Competitive edge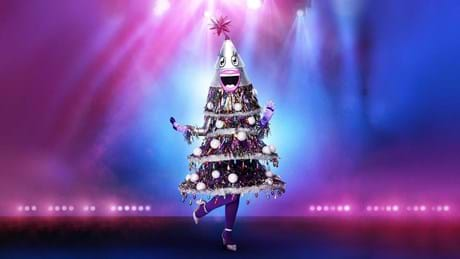 The Masked Singer S5
Singing competition in which celebrity performers wear costumes to conceal their identities. Niecy Nash guest-hosts for the first 5 episodes while Nick Cannon recovered from COVID-19 (get ready for his intriguing return in episode 5).
Watch from Friday, 30 July on M-Net (DStv channel 101) at 19:30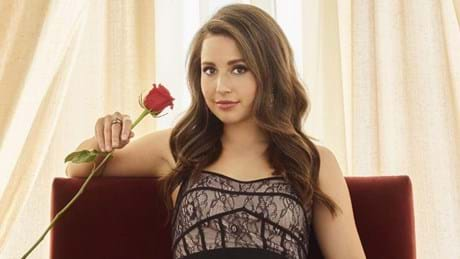 The Bachelorette S17
Katie Thurston, a contestant on The Bachelor S25, takes a chance at finding love by dating various men over a period of several weeks. Former Bachelorettes Tayshia Adams and Kaitlyn Bristowe take over hosting duties from Chris Harrison.
Watch Mondays-Fridays, from Monday, 2 August on 1Magic (DStv channel 103) at 18:30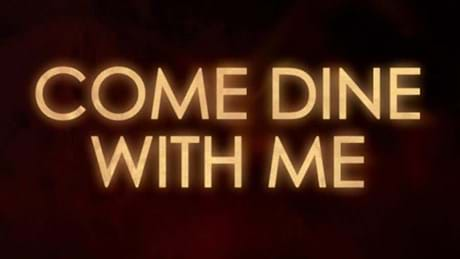 Come Dine With Me S15
The UK version of this cooking competition continues! 5 total strangers take turns hosting the ultimate dinner party for their fellow contestants and guests, who give points for the night based on the food and atmosphere.
Watch Mondays-Fridays, from Monday, 2 August on BBC Lifestyle (DStv channel 174) at 18:00 
Watch Come Dine With Me Watch BBC Lifestyle
Home sweet home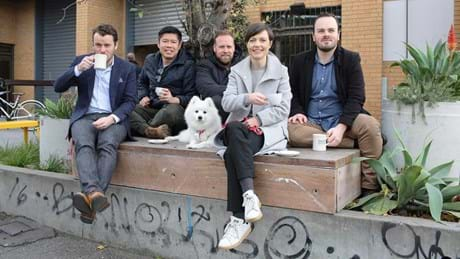 Never Too Small S1
The tiny house movement continues to grow. Award-winning designers and architects discuss tiny homes and apartments, and how to pack the most design and practicality into the smallest footprint to boost their value.
Watch from Tuesdays, 3 August on The Home Channel (DStv channel 176) at 19:30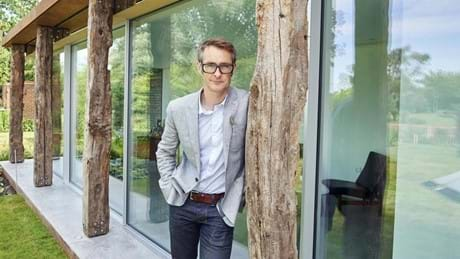 Inside Out S3
Renovation duo Carmine Sabatella and Mike Pyle work together balancing client priorities and budgets to create stunning spaces. Carmine handles everything from the walls in, while Mike takes the lead on all things outside.
Watch from Wednesday, 4 August on HGTV (DStv channel 177) at 21:00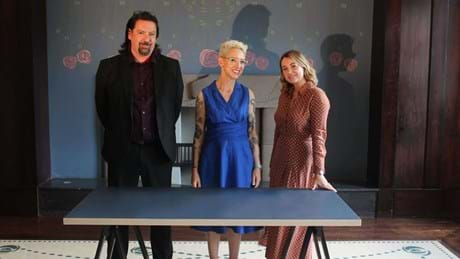 Scotland's Home of The Year S2
Architect and university teacher Michael Angus, renowned interior designer Anna Campbell-Jones, and lifestyle blogger Kate Spiers explore and judge homes in a bid to find Scotland's Home of The Year!
Watch from Monday, 2 August on The Home Channel (DStv channel 176) at 19:00
Symon's Dinners Cooking Out S1
Michael Symon soaks up the summer weather and fires up his grill to encourage everyone to get cooking with his easy and crowd-pleasing outdoor dinners – including his famous sticky ribs.
Watch from Tuesday, 3 August on Food Network (DStv channel 175) at 19:00
Back to News