There's something for everyone on DStv Compact this February. Whether you're a cooking enthusiast, enjoy crime dramas or both, you will find a show to your taste.
For one night only, you can tune into Season 3 of The Real Housewives of Durban on Saturday, 4 February at 21:30 on Mzansi Magic (DStv Channel 161). That's not all, don't miss romantic films on Studio Universal (DStv Channel 112) and Mzansi Magic throughout the month of love. Read below for some of February's offerings on DStv Compact.
Get DStv Compact now Watch DStv now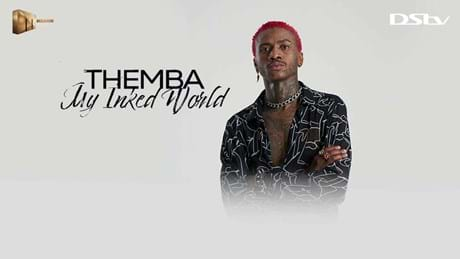 Themba: My Inked World
Former Big Brother Mzansi Housemate, Themba Mabaso gives viewers front-row seats to his colourful life. Apart from his relationship with Big Brother Mzansi winner, Mphowabadimo, you'll get to see him working on his music and co-parent with his ex-girlfriend.
Watch from Friday, 3 February at 20:00 on Mzansi Magic (DStv Channel 161).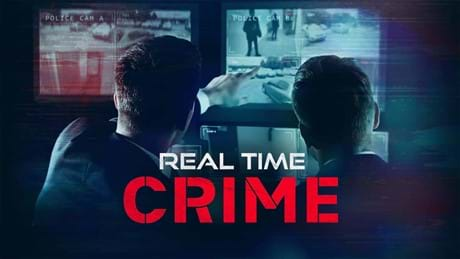 Real Time Crime
If you love the thrill of solving a mystery, this series might just be for you. With access to the latest technologies, the true-crime show provides real-time analysis and expert insights into ongoing criminal investigations.
Watch from Monday, 6 February at 21:00 on ID (DStv Channel 171).
Bobby's Triple Threat
Join celebrity chef, Bobby Flay as he cooks three different dishes in a single episode. He showcases his culinary skills and pushes the boundaries of what is possible in the kitchen.
Watch from Monday, 20 February on Food Network (DStv Channel 175).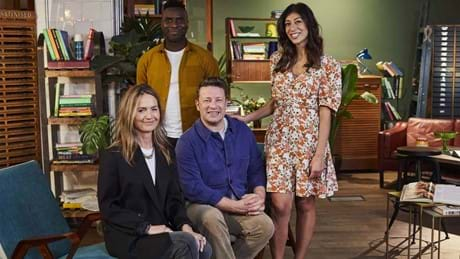 The Great Cookbook Challenge with Jamie Oliver
Hosted by Jamie Oliver, the show features aspiring cooks who're competing to create the best dishes from a selected cookbook. You'll root for contestants as they showcase their talents and fight to stay in the competition.
Watch from Tuesday, 28 February at 20:00 on BBC Lifestyle (DStv Channel 174).
Father Brown
Set in the 1950s, Father Brown (played by Mark Williams) is a Catholic priest who uses his intuition to solve crimes in his small town.
Watch Season 10 from Monday, 6 February on BBC Brit (DStv Channel 120).
To upgrade your existing package, click here. Or if you'd like to Get DStv, find a service that suits your needs here.
Back to News