What's on the menu?
Here's a guide to the DStv Delicious International Food & Music Festival. Time to party in style.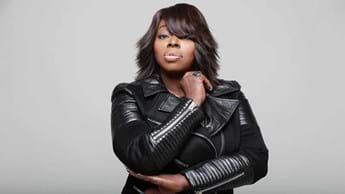 It's only a few hours until the DStv Delicious International Food & Music Festival takes place. You've got your ticket, your outfit is ready, and your cell phone is fully charged to take those amazing pictures, with your squad. If you're a first-timer or returning attendee, here's what you need to know about the largest food and music festival in Africa.
Dos and don'ts
You need a Howler ticket and identification upon entry. Additionally, cash and bank cards are accepted for Howler top-up. Don't forget to bring along your sunscreen, shades, hats, handheld umbrellas and blankets. You're not allowed to bring hubbly, beach umbrellas, your own food and drinks, or cooler boxes.
All things parking and entrance
The general access ticket holders pay R100 (cash only) for parking at the Kyalami Grand Prix Circuit premises. There is a drop-off and pick-up Uber zone with security. For any questions, spot a host or hostess with an "Ask Me" t-shirt. There will be medics on site, and no under 18s are allowed in the hospitality lounges or bar areas. There isn't a kids zone this year, and no pass outs are allowed – once you're in, you're in!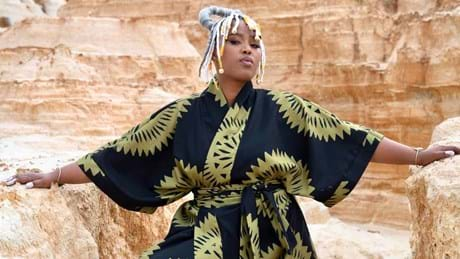 About the music…
The weekend's headlining acts include Burna Boy, Babyface, Angie Stone, Msaki and many more. If you're looking to dance to urban new school sounds by some of your favourite Amapiano artists or the nostalgic tunes – the Channel O Drip Stage will be the place to be.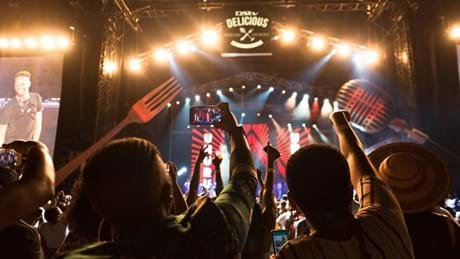 And the food?
There will be over 50 SMME traders to buy food and drinks from. Are you crazy about homegrown reality cooking show My Kitchen Rules South Africa? Well, a pop-up express restaurant with J'Something and David Higgs will offer takeaways inspired by the contestants on the show, as well as exclusive masterclass cooking demonstrations. The BBC Ice Cream Café, which is powered by the Ice-Cream Ninjas will leave you wowed!
Giving back with Chefs with Compassion
In the spirit of ubuntu, the DStv Delicious International Food and Music Festival hope to raise money to assist Chefs with Compassion to continue feeding those who have fallen on hard times. Festival-goers can do their part by buying non-perishable food to donate to the cause at participating Sasol Delight stores. You can also buy a "care pack" for R60 at the Sasol Gazebo that's next to the Chefs with Compassion stand at the festival. During festival weekend, attendees can buy a plate for R50 with a message of hope that will be added to a display wall. Chefs with Compassion will have amazing prizes up for grabs, so don't miss out.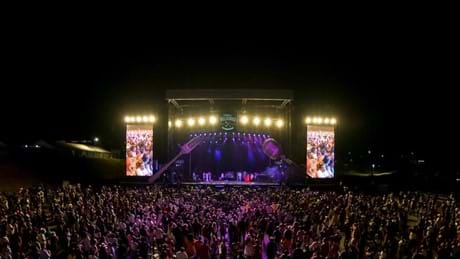 Win big
Ready for a rewarding experience? Head to the Delicious Picnic Lawn, join the DStv Rewards programme, spin the Wheel of Happiness and stand a chance to win amazing instant prizes. Plus, you and your partner could be selected to watch the festival for an hour from the best seats in the house! In the DStv Rewards Lounge, savour an all-inclusive VIP experience, and more. You'll also have access to private parking or a shuttle service between the venue and the Mall of Africa.
Don't miss out on the sports
Considering that it's a big sporting weekend, there's no need to miss out on all the action while you enjoy the festival. Head to the SuperPicks Viewing Area to watch the Springboks versus Argentina.
Back to News