Whether you're in the mood for some reality TV, a drama series, or some sports action, there's something for everyone this weekend between 24-26 February.
If you're a sports fan, there are plenty of matches. The Soweto derby takes place on Saturday, 25 February at 15:25 on SuperSport PSL (DStv Channel 202). Don't miss out on the action.
What to watch this weekend
Grown Woman
After her husband's death, Tina (played by Linda Sokhulu) rediscovers herself. Much to her family's surprise, she falls in love with a man, who is young enough to be her son. With a great cast and plenty of drama, this dramedy will keep you glued to your screen.
Watch Grown Woman, Fridays at 21:00 on 1Magic (DStv Channel 103)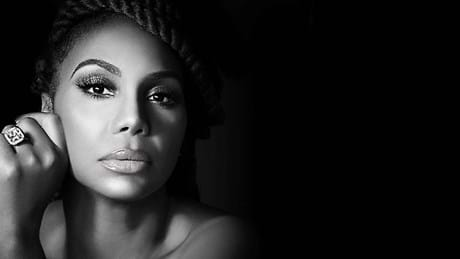 Tamar: Get Ya Life
Join singer and actress, Tamar Braxton as she embarks on a journey to get her life back on track following a tumultuous year. From dealing with her mental health to making amends with family members and even rebuilding her music career, the reality show is filled with heart-warming moments.
Watch Tama: Get Ya Life, from Sunday, 26 February at 19:00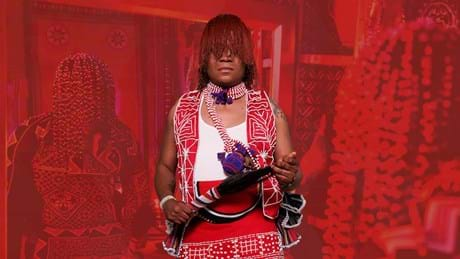 Sangoma, Khanyisa
In this reality show, the resident traditional healer, Mkhulu Rametsi helps people with physical, spiritual and medical ailments. At the start of each episode, people present their issues to Mkhulu Rametsi with hopes to walk out with an answer to their woes.
Watch Sangoma, Khanyisa, Saturdays at 17:30 on HONEY (DStv Channel 173)
Want to upgrade your existing DStv package? Click here. Or if you'd like to get DStv, find a service that suits your needs here.
Back to News