Colouring in with Dawn of the Croods S1
Dawn of The Croods S1 is coming soon to DreamWorks, download and print these fun colouring sheets!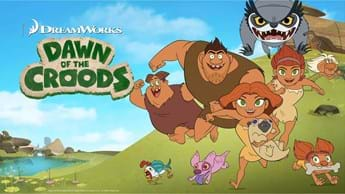 Dawn of The Croods Season 1
The world's "first family" is back in their own sitcom! Eep, Grug, Thunk, Ugga, Sandy and Gran deal with modern-day problems using ancient Croodaceous era technology and reasoning. Check out school, slumber parties and elections from a Crood point of view.
As part of the School of Laughter's commitment to helping parents on the journey of raising children, DStv has partnered with new channels like DreamWorks, a new channel coming soon to DStv (Channel 304) from 18 March, to offer fun activities that parents can download and help their children complete. Keep an eye on this webpage as we add new activities regularly.
Here are the latest activity sheets from Dawn of The Croods Season 1: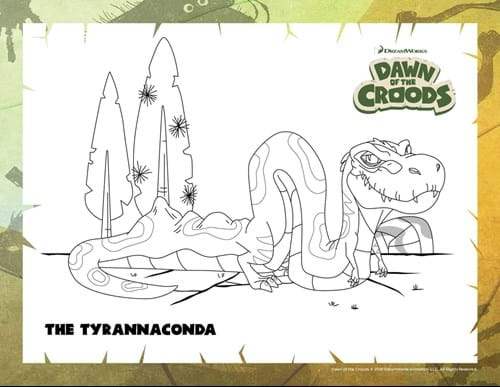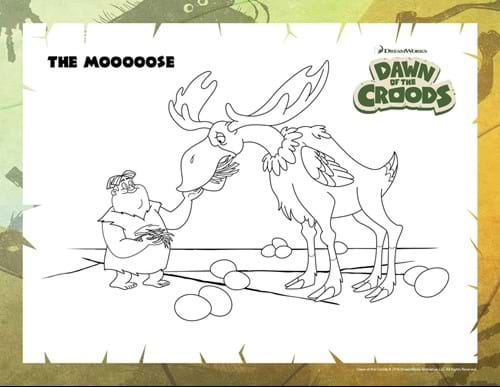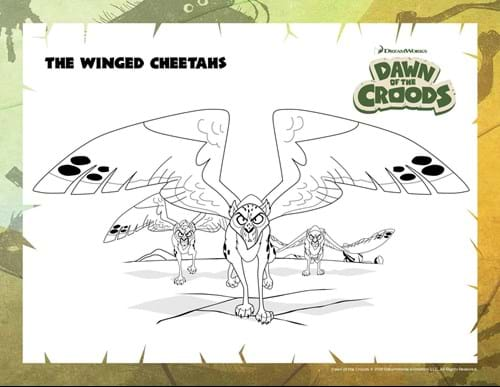 Watch Dawn of The Croods Season 1 weekdays from Friday, 18 March at 08:15/16:00/18:55, Saturdays & Sundays at 08:40/16:00/18:55 and daily at 00:45 on DreamWorks (DStv Channel 304).
DreamWorks (DStv Channel 304) will be available in South Africa to all DStv Premium, Compact Plus, Compact customers. Access and Family customers get to enjoy an open window from the 18 March - 19 April on DStv (Channel 304)
To upgrade your existing package, click here. Or if you'd like to Get DStv and find a service that suits your needs here
Back to News