Family drama in Alles Malan season 2
Local
"Alles" about Alles Malan's new season: From new jobs and loves, to how they wrote it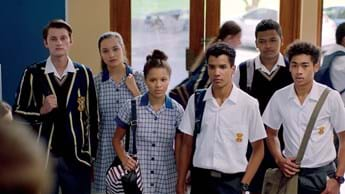 It's been three years since we last had a cosy sit-down with the Malan family in the local kykNET (DStv channel 144) Afrikaans drama series Alles Malan – and while time hasn't stood still for them, they're still as close-knit as ever.
But as season 2 begins, the family business is in peril. The Malans' eldest son, Frik (Ivan Zimmerman), gets an enticing offer from a crime syndicate that wants to use the company for their evil schemes!
There's plenty of everyday family drama, too. There is a new love interest for Frik's son, Freek (Matheo Olivier). Frik's daughter, Elani's (Greteli Fincham) heart gets broken, and a first-born is on the way for the other Malan brother, Nico (Sean-Marco Vorster), and his wife, Lee-Anne (Nicole Fortuin).
PS: You can catch up on all the Malan family's season 1 drama with kykNET's dedicated YouTube Playlist… for the nostalgia.
Watch Alles Malan Watch kykNET  Set a reminder
Season 2 in the writers' room
In the first season, Alles Malan's directors and co-writers, married couple Corné and René van Rooyen, worked with five writers to get the script just right. This season, Corné and René worked with Leon Kruger (who was involved with writing series like Waterfront and Die Byl) as well as Retief Scholtz (writer on the series Dwaalster).
The writers used some of their own family experiences as inspiration. "The most important aspect of the text is that it must be extremely personal, but it also needs to be applicable to everyday life. Stories that we, as well as the audience, can relate to," says Corné. "We and the viewers need to be able to see ourselves in the scenes."
Each of the 13 episodes this season will have its own storyline, but they will also build on the bigger tale. "We test and probe the Malans and their family relationship even deeper," says René. "Tessa and her career are flourishing again, where Frik's is declining and getting more difficult. With that we investigate the changing nature of the male role in everyday Afrikaans speaking people's houses. What is the role of the modern dad? What happens when a woman earns more than her husband? And between all of these themes, we have a main theme that has stayed the same since the beginning: It doesn't matter how many obstacles life may put in your way, family will always stand together."
Catch up with the family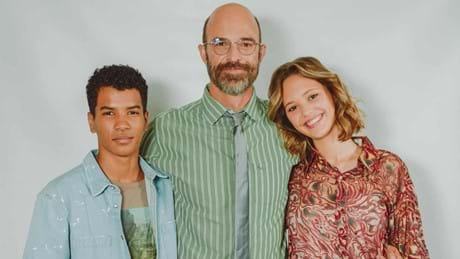 Frik
Ivan says of his character, "Frik goes on a life journey that raises many questions for him. This season is about that – where he really fits in as a husband, dad, entrepreneur in the times we live in."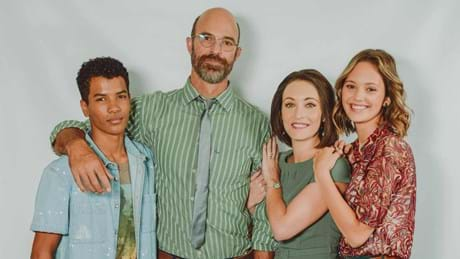 Freek
"Freek is in love with the most popular girl in school, but he needs to get her away from another boy – the dangerous matric Thys (Alex van Dyk)," reveals René.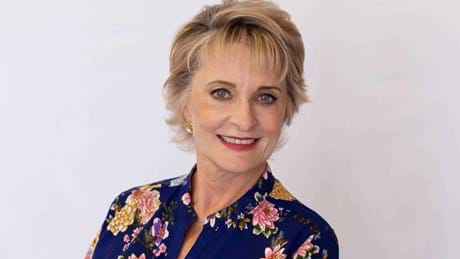 Brenda
We will have to see if Derik will get up from his sick bed. But for now, Malan family matriarch Brenda (Elsabé Daneel) is using her talent as clothing designer to get into the international clothing market. Elsabé says you can never keep Brenda down, no matter what life throws at her. "She always makes a plan and always ensures that her family is safe and cared for in all circumstances. When she is confronted with something unexpected, she stays positive and innovative." When a serious illness knocks on the Malan's door, the Malan's pull together like Brenda taught them to.
And when the family business experiences difficult times, Brenda steps in as an informed, level-headed matriarch. "She makes sure she has all the information to support everyone in her family individually. She has a head for business and comprehends the effects of the financial crisis, but she keeps herself from criticising and blaming," says Elsabé.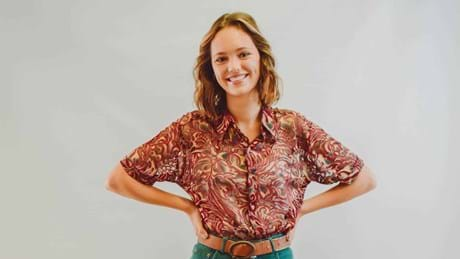 Elani
"Oh, I'm so excited about the second season!" says Greteli. "There is so much development in the characters and their storylines. Elani had to assume the role of a mom while she is still so young and while she is studying. It's a hurdle on its own. And now her heart is torn between two men. She has to make big decisions about her future. I think people will love and cry at once!" She reveals Johan will break Elani's heart, and there is a new guy, Wim (Ivan Botha), in the picture. Wim is almost as old as Elani's dad, and that creates conflict between Elani, her parents, and Johan.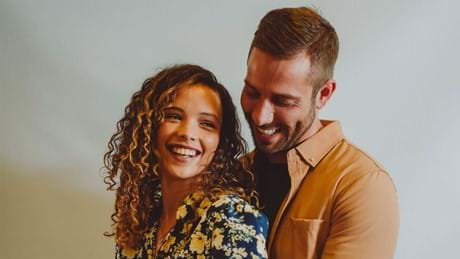 Lee-Anne and Nico
While every character and couple enter a new life phase, it's Nico and Lee-Anne's lives that do a complete turnaround with the arrival of their first baby. Nicole says: "Lee-Anne wonders about the idea of parenthood and how she will be as a mom. She wants everything to be perfect with Nico, and she has certain ideals for parenthood, but from the get-go it's turned on its head. So, their relationship will be tested continuously."
More faces to watch for
Freek's "naughty" high school pals,Denver (EttieneGertse), Pikkie (Cullen Thyse) and Pietie (Rigardt Landsberg) – now with a new girl, Jana (Karla de Beer) – return this season. This time they help Freek to get the girl he wants and to put the obnoxious Thys in his place.
Hélène Truter (Jana in the drama seriesFynskrif) is back as the strict school principal.
Pierre vanPletzen(used to be Oom Oubaas in 7de Laan) is the director of Boland Rugby.
Watch Alles Malan Season 2 Tuesdays from 30 November on kykNET (DStv channel 144) at 20:00 and on Catch Up.
kykNET (DStv channel 144) is available exclusively on DStv Premium and Compact Plus. To upgrade your existing package, click here. Or if you'd like to Get DStv, find a service that suits your needs here. 
Back to News