Movies with style on DStv, 12-18 November
Highlights
Watch Honest Thief, Palm Springs, and The Other Boleyn Girl this week on DStv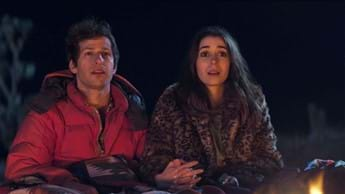 A night with DStv is a night at the movies this week.
Honest Thief on M-Net (DStv channel 101) stars action legend Liam Neeson as a thief who wants to do the right thing but then gets caught up in an ugly situation with corrupt cops.
Showmax gives subscribers another treat with the movie Palm Springs starring funny man Andy Samberg in a time loop adventure that takes place during a wedding.
And the classic period drama The Other Boleyn Girl on M-Net Movies 1 (DStv channel 104) brings us the story of two sisters who are at odds when they want to elevate their lives by marrying up.
Want even more movies? Remember you can ADD Movies to get 3 Premium movie channels added to your DStv package each month.
Get cosy on the sofa! And for more snack-sized info on DStv's biggest shows, check out #OhSnack on the DStv YouTube Channel.
Must-watch movies!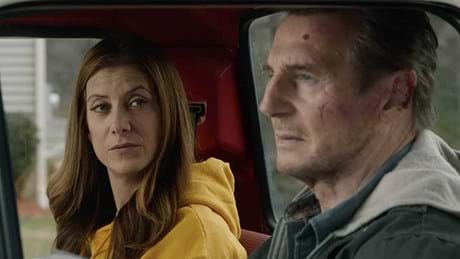 Honest Thief
Professional bank robber Tom Dolan (Liam Neeson) agrees to return the money he stole as part of a plea deal, but when two corrupt FBI agents try to frame him for murder, he goes on the run to not only clear his name, but to prove their guilt.
Watch on Sunday, 14 November on M-Net (DStv channel 101) at 20:05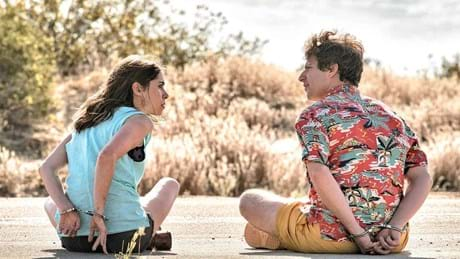 Palm Springs
It's a two-time Golden Globe-nominated rom-com, boy-meets-girl, sci-fi comedy film... with a twist. Two wedding guests – Nyles (Andy Samberg) and Sarah (Cristin Milioti) – find themselves stuck in a time loop, reliving the same day over and over again.
Watch from Monday, 5 November on Showmax
Watch Palm Springs Add Showmax to your bill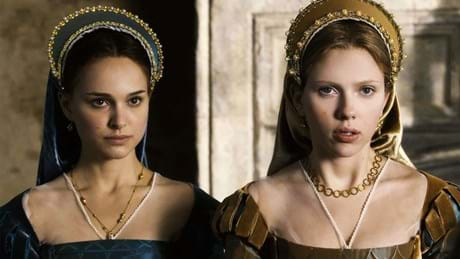 The Other Boleyn Girl
Two beautiful sisters are pitted against each other by their ambitious family. The stakes are high as they must compete for the King's affections. Starring Natalie Portman and Scarlett Johansson.
Watch on Sunday, 14 November on M-Net Movies 1 (DStv channel 104) at 20:00
Back to News