See the world through DStv's movies, 24-30 September
Highlights
Tenet, Jaane Tu Ya Jaane Na, Wanted, and 2 pop-up channels on DStv this week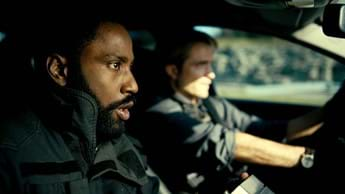 It's pop-up time, movie lovers! DStv is launching two brand-new pop-up movie channels on Friday, 24 September. Lethal Legends (DStv channel 113) is an epic classic action movie pop-up channel that will run until Sunday, 3 October. And Hollywood's Sexiest (DStv channel 111) will run until Sunday, 10 October.
Lethal Legends will be available to DStv Premium, Compact Plus and Compact subscribers, while Hollywood's Sexiest will be available only on Premium, but DStv Compact Plus, Compact, Family and Access customers can see it all when they ADD Movies to their existing DStv account.
Read more about the channels
If you're in the mood for a Heritage Day movie, check out what's on offer on DStv and Showmax here.
Over on M-Net (DStv channel 101) the Sunday night movie, Tenet,will give sci-fi lovers something to talk about, and Zee World (DStv channel 166) spoils viewers with two outstanding Bollywood movies, Jaane Tu Ya Jaane Na and Wanted.
Get cosy on the sofa! And for more snack-sized info on DStv's biggest shows, check out #OhSnack on the DStv YouTube Channel.
Sneak peeks
Lethal Legends
Hollywood's Sexiest
Sci-fi and Bollywood blockbusters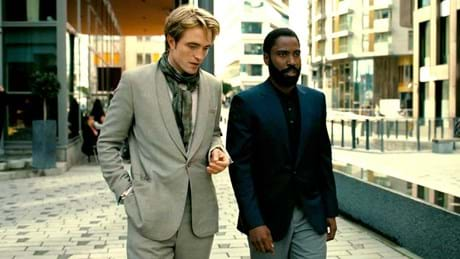 Tenet
Inception meets Memento in Chris Nolan's latest time-tampering sci-fi movie. An unnamed CIA agent is sent undercover to recover a strange artifact, only to be brought onboard a top-secret agency called Tenet, where he's charged with tracking down objects that disrupt the order of time.
Watch on Sunday, 26 September on M-Net (DStv channel 101) at 20:05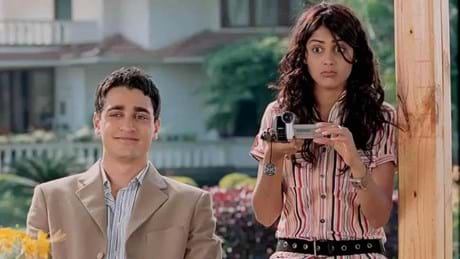 Jaane Tu Ya Jaane Na
Best friends Jai and Aditi are perfect for each other, but they refuse to consider a romantic relationship and would rather find partners for each other. But as soon as they start dating other people, they realise they love each other. With Imran Khan and Genelia D'Souza.
Watch on Saturday, 25 September on Zee World (DStv channel 166) at 22:00
Watch Zee World Set a reminder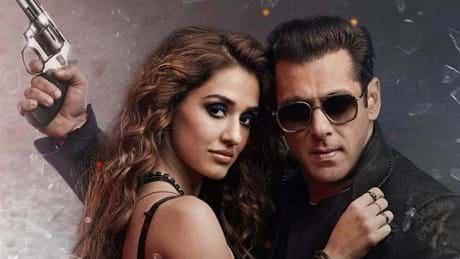 Wanted 
Radhe is a ruthless gangster who will kill anyone for money. He is attracted to Jhanvi, a middle-class girl who doesn't approve of his work and wants him to change – but will he? With Salman Khan and Ayesha Takia.
Watch on Sunday, 26 September on Zee World (DStv channel 166) at 22:00
Back to News