Local TV highlights, 23-29 July on DStv
Highlights
M-Net's world-class serial killer drama Reyka and more local hits on DStv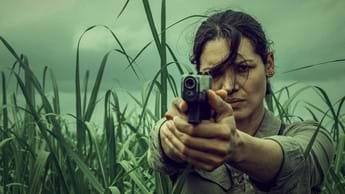 This week in DStv's local content line-up, actress Kim Engelbrecht brings her A game as a criminal profiler on the hunt for a serial killer in KZN-based series Reyka on M-Net (DStv channel 101), opposite Game of Thrones actor Iain Glen as serial kidnapper Angus Speelman. And there's more serial killer investigation taking place in the docu-series Devilsdorp, coming to online streaming platform Showmax.
Add Showmax to your DStv account
On the lighter side, animal whisperer Hettie Richter tells us what our pets are up to in Dierepraters, game show host Beer Adriaanse tests general knowledge in Slim Vang Sy Baas, and travel journalist Erns Grundling is on a new adventure in Elders: Namibië. And hold onto your buns, cos it's time for The Great Kenyan Bake Off!
Meanwhile, local telenovelas turn up the heat with a new season of The Queen and loads of drama in new episodes of Lingashoni and Legacy.
Make yourself at home with DStv's slate of local series and movies. And for more snack-sized info on DStv's biggest shows, check out #OhSnack on the DStv YouTube Channel.
The best of local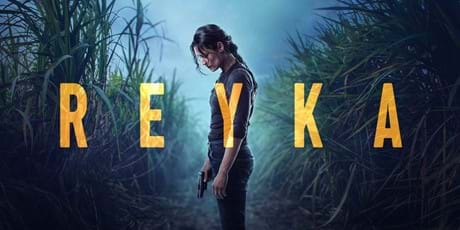 Reyka S1
Brilliant criminal profiler Reyka Gama (Kim Engelbrecht), who's investigating a serial killer at work in the sugar cane fields of KwaZulu-Natal, reaches out to a sinister man to help her enter the mindset of the killer.
Watch from Sunday, 25 July on M-Net (DStv channel 101) at 20:00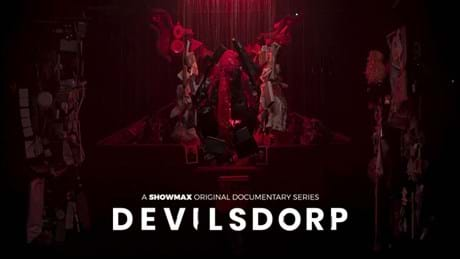 Devilsdorp
In this original docu-series, Krugersdorp's notorious 2016 "Appointment Murders" come under the spotlight as investigators dissect every detail of these crimes, along with the links between the killings and a cult.
Watch from Thursday, 29 July on Showmax
Watch Devilsdorp Add Showmax to your bill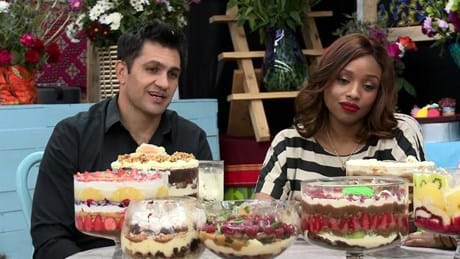 The Great Kenyan Bake Off S1
Presenters Nick Ndeda and June Gachui guide 12 amateur bakers, from an air stewardess to an artist, in a variety of baking challenges under the stern gaze of expert judges Kiran Jethwa and Myra Ndungu.
Watch from Wednesday, 28 July on BBC Lifestyle (DStv channel 174) at 20:00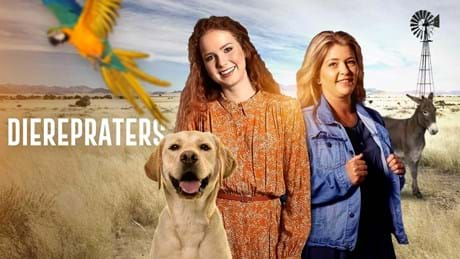 Dierepraters S1
Actress and animal rights activist Daniah de Villiers (Mia & The White Lion) and animal whisperer Hettie Richter are our guides to a wild world of animal communication in this docu-reality series.
Watch from Wednesday, 28 July on kykNET (DStv channel 144) at 20:00
Watch Dierepraters Watch kykNET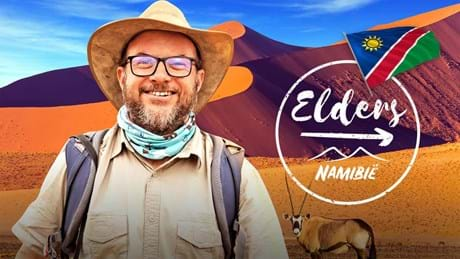 Elders: Namibië S4
Erns Grundling and his team are on the road again. They're hiking through our neighbouring country, Namibia, where they'll uncover some of the most popular places as well as explore some hidden gems.
Watch from Wednesday, 28 July on kykNET (DStv channel 144) at 20:30
Watch Elders: Namibië Watch kykNET
Slim Vang Sy Baas S1
Beer Adriaanse hosts this fun-filled game show filmed in a living room-style studio. In each episode, 2 teams made up of 3 people each will go head-to-head in a series of trivia-based challenges.
Watch from Friday, 23 July on VIA (DStv channel 147) at 17:30
Local telenovelas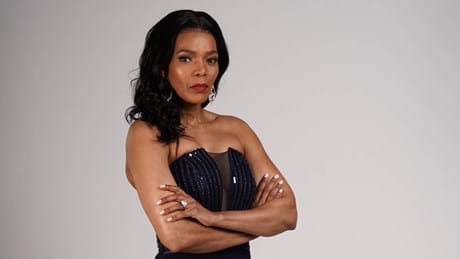 The Queen S6
Things get heated as the Khoza children bear the emotional brunt of the shootout in the S5 finale. Thando is on a mission to avenge Mpho as yet another war breaks out. And a shocking romance is on the cards.
Watch Mondays to Fridays from Monday, 26 July on Mzansi Magic (DStv channel 161) at 21:00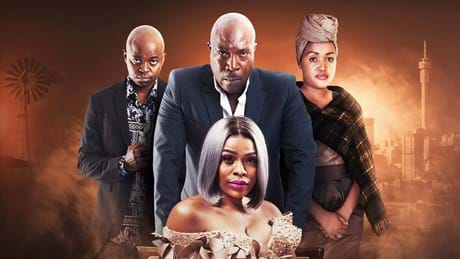 Lingashoni S1
Mandla makes another surprising announcement to Seipati and Mohau, oblivious to the threat of 2-faced Puleng. The Mchunu brothers' reign is threatened, and Puleng puts pressure on Mohau to tell Mandla the truth.
Watch Mondays to Thursdays on 1Magic (DStv channel 103) at 19:30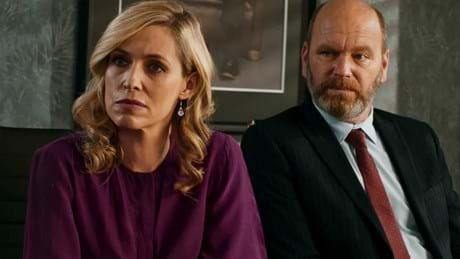 Legacy S1
James seduces Felicity into enjoying the spoils of her newfound power, while changes made by the power couple leave many at Legacy offices unsettled. And James hopes that a truth serum will trick Felicity into spilling the beans about her and Stefan killing her father.
Watch Mondays to Thursdays on M-Net (DStv channel 101) at 19:00
At the movies
Umzi Watsha
Lwando and his wife have been married for a few years and are still in love, but their perfect lives are turned upside down when Lwando's estranged son arrives. Starring Anele Situlwenu and Zimkitha Kumbaca.
Watch on Saturday, 24 July on Mzansi Magic (DStv channel 161) at 20:30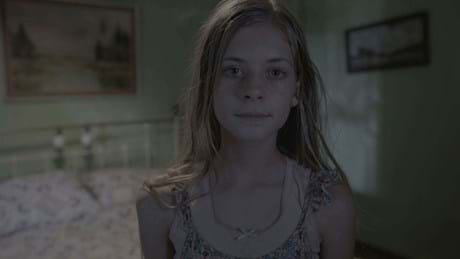 Monster In My Kas
8-year-old Tanya has been told that little girls should not believe in monsters. But there's 1 hiding in her cupboard, and he comes for her at night when everyone else is asleep. With Mila Swanepoel and Nicola Hanekom.
Watch on Sunday, 25 July on kykNET (DStv channel 144) at 20:00
Back to News