Find your adventure: What to watch on DStv
The best kid shows to watch from 12 - 18 August 2022
HIGHLIGHTS
August Adventures for Kids on DStv
August gets an A+ for adventures for Kids on DStv. From exploring the backyard to exploring the universe, it's come-along fun!
Your kids are Climate Champs!
Get those green fingers clicking to clean up Grubby Shores – an exciting addition to Island Adventures from Cartoon Network and DStv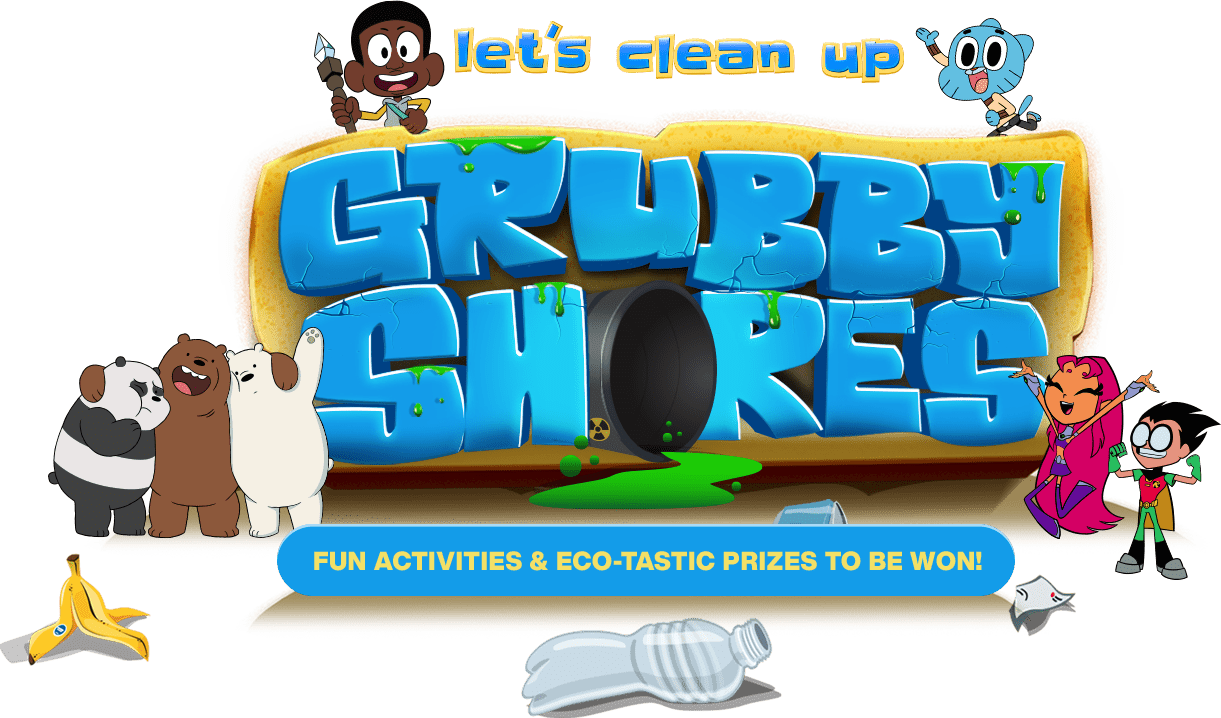 Stream Kids shows
Fun Activities to Download
Have fun completing these fun activity sheets, colouring sheets, crafts and more featuring your favourite School of Laughter characters. Boomerang Highlights Cartoon Network Highlights

Da Vinci Highlights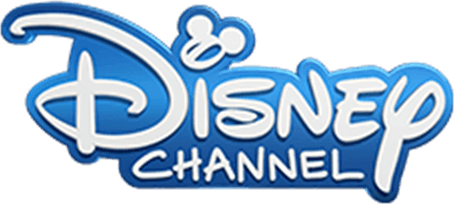 Disney Highlights

Nickelodeon Highlights