Explora Decoder + Dish kit + Smart LNB
The DStv Explora makes the best viewing experience even better.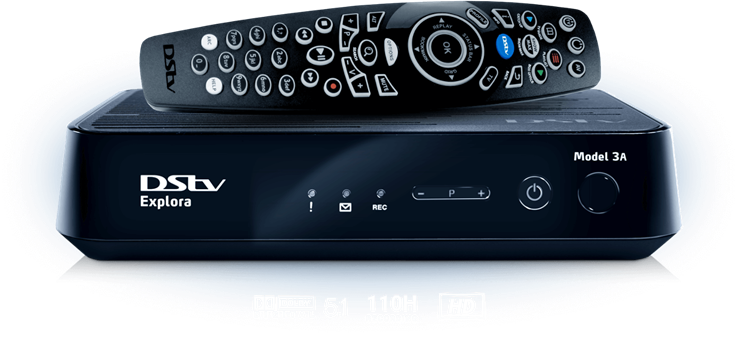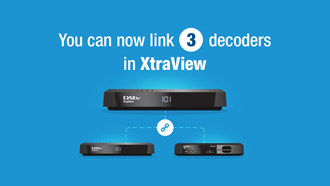 Change the way you watch TV
Why just watch TV when you and your family can experience every picture-perfect moment in crystal clear HD?
The DStv Explora high-definition viewing will push you to the edge of your seat and make you feel like you're right in the middle of the action.
*Full use of the DStv Explora (including connection to one decoder with XtraView) requires payment of a monthly Access Fee. Connection of a third decoder in XtraView requires payment of an additional monthly Access Fee.
Browse Packages
DStv offers a wide range of packages to suit your needs. Get the best in sport, latest international movies, series, reality shows, kids, entertainment, lifestyle and news.