Get DStv Today
For even more captivating dramas, movies, thrilling sporting moments, breaking news
and the best in kiddies entertainment.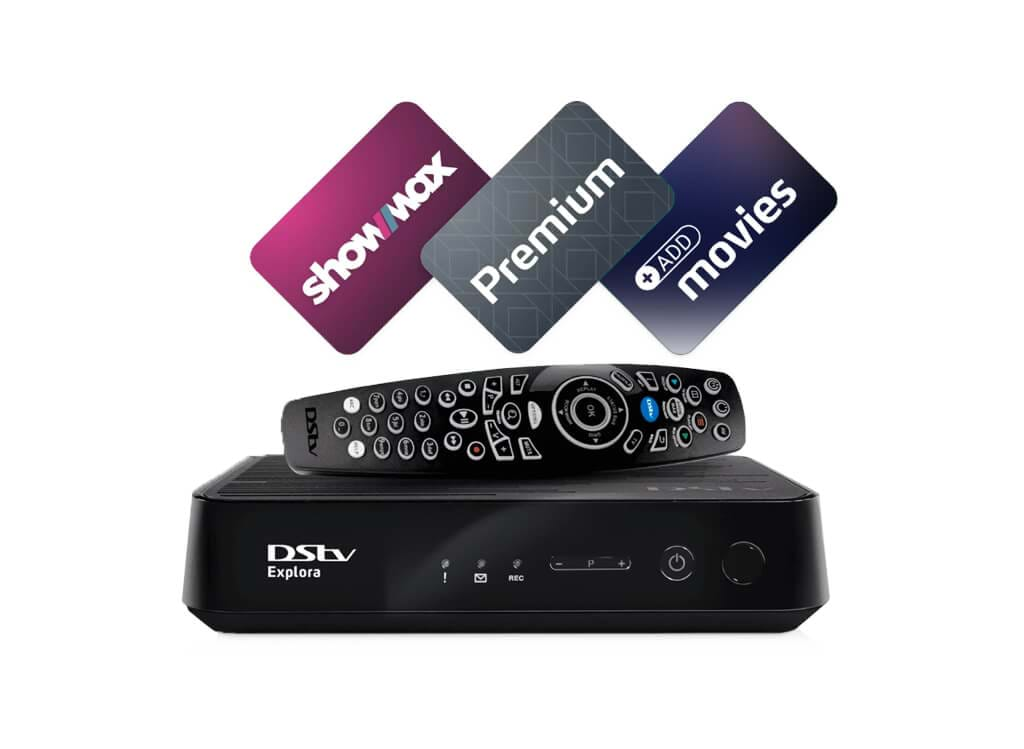 Step 1.
Choose your product
Choose the best package for your family and your budget. Add exciting add-ons like Movies, Indian and more.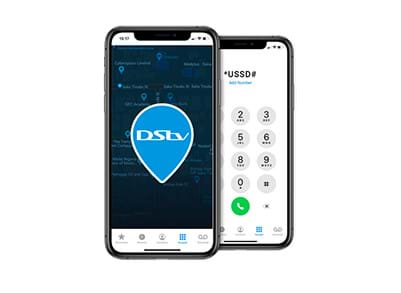 Step 2.
Find an installer or a dealer
Get in touch with one of our friendly DStv installers or dealers to help you get setup and connected.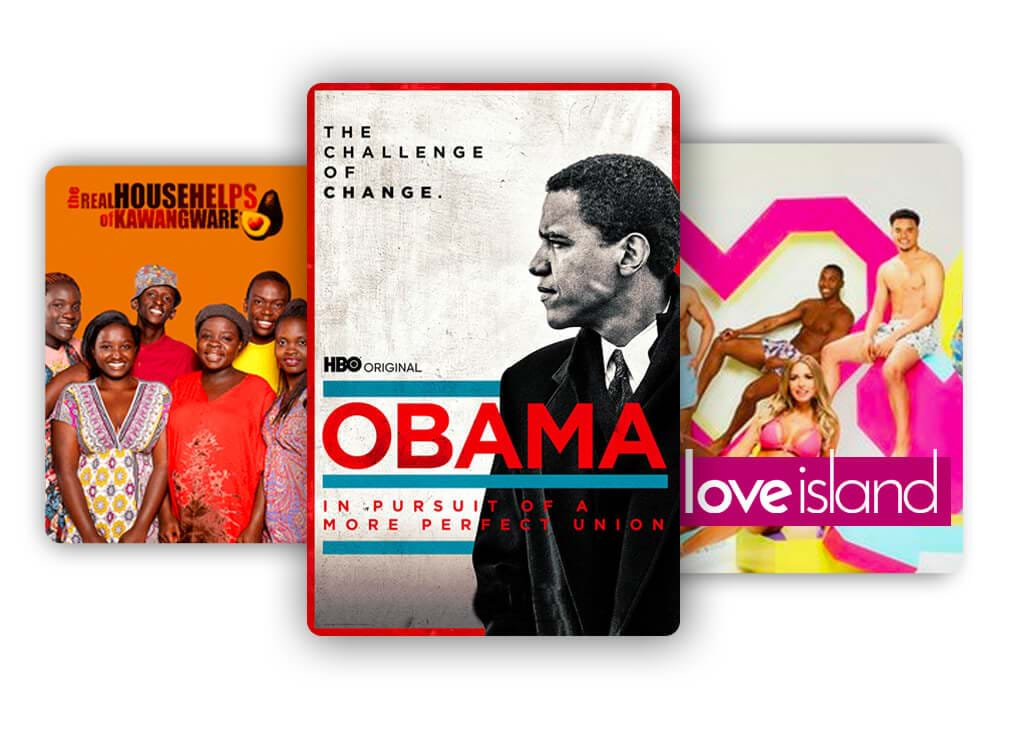 Step 3.
Start watching
Download our app for even more! Clear error codes, manage your account and even make payments.
This Month's Featured Offer
HD Zapper Decoder + Dishkit + 1 Month of DStv Access
The HD Decoder shows that big entertainment comes in small
packages. This compact decoder lets you catch all of the action in
crystal clear HD picture quality and has user friendly HD menus and
interactive apps.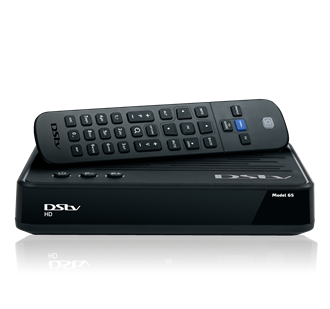 Browse Packages
DStv offers a wide range of packages to suit your needs. Get the best in sport, latest international movies, series, reality shows, kids, entertainment, lifestyle and news.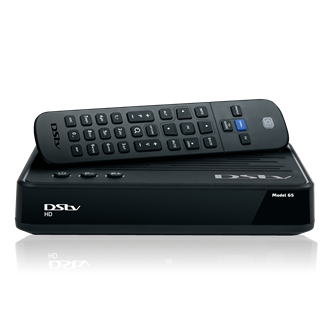 Find Your Perfect Decoder
If you're looking for a simple way to switch on the fun, see which decoder work for you.